My name is Paul Moore. I'm a freelance digital designer and programmer. This is where I show my work and explain the tools / processes I use to help my clients.
Divi sites, Standalone web designs, Static HTML/CSS/JS
Content is (unintuitively) difficult to present in a simple, yet effective way.  It needs to be fitting, digestible, among other things, in order to engage your visitors.  That's what I offer.  I specialize in brochure, portfolio, and info sites, where this particular skill shines.
I typically use WordPress with the Divi theme builder to offer the best possible combination of convenience, design flexibility, and development speed.  For clients who wish to manage content in-house, I do brief, personalized video tutorials.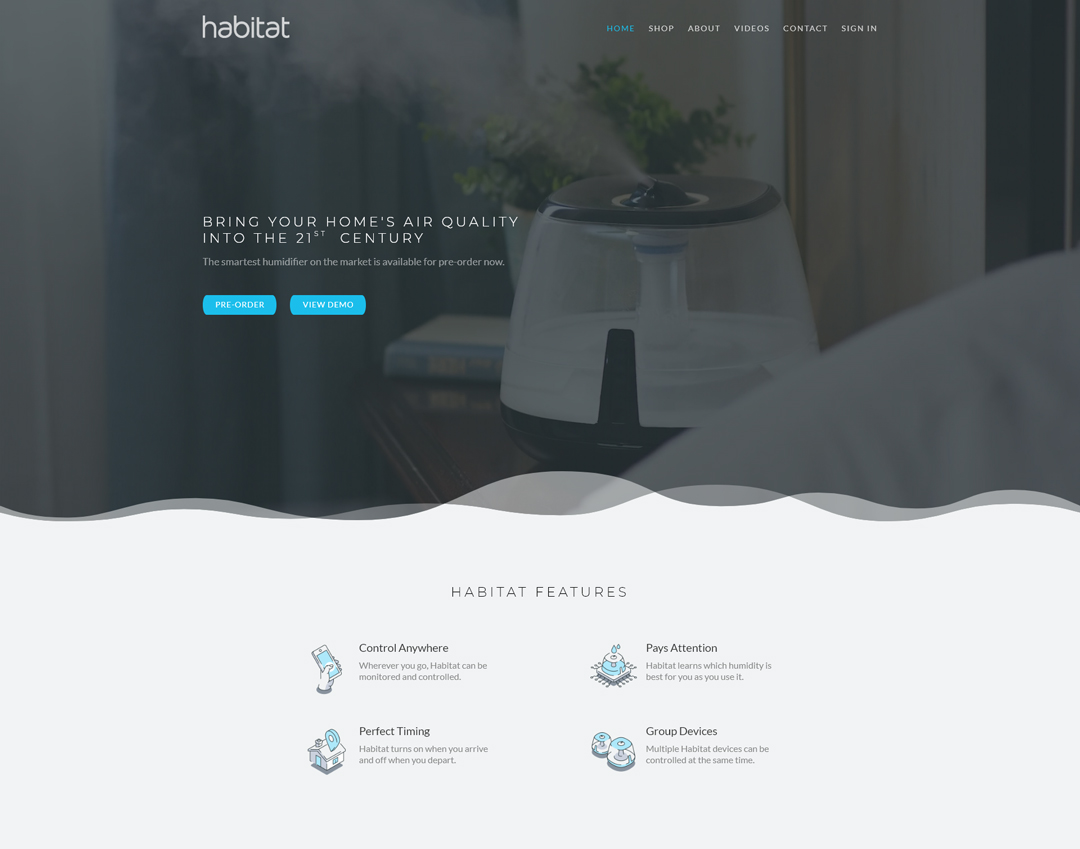 Internal business tools, SAAS (Software as a Service)
A web app differs from a site in that it's more focused on functionality than displaying content.  But while many small businesses would benefit from having one, custom software is notoriously expensive.  I use modern technologies to make it affordable.
For web apps, I use Vue.js, the Quasar Framework, and Google Firebase.  This toolkit is scalable at every level, speeds up development, and offers real-time data sync, which you've come to expect from popular apps.
Why would you want or need a web app?
1. To simplify or automate business processes
I built a web app for a book publishing company that allows their authors to write a specific style of book in a guided manner.  The publisher has access to their authors' work in one place and can provide templates, leave comments, or check on progress in real-time.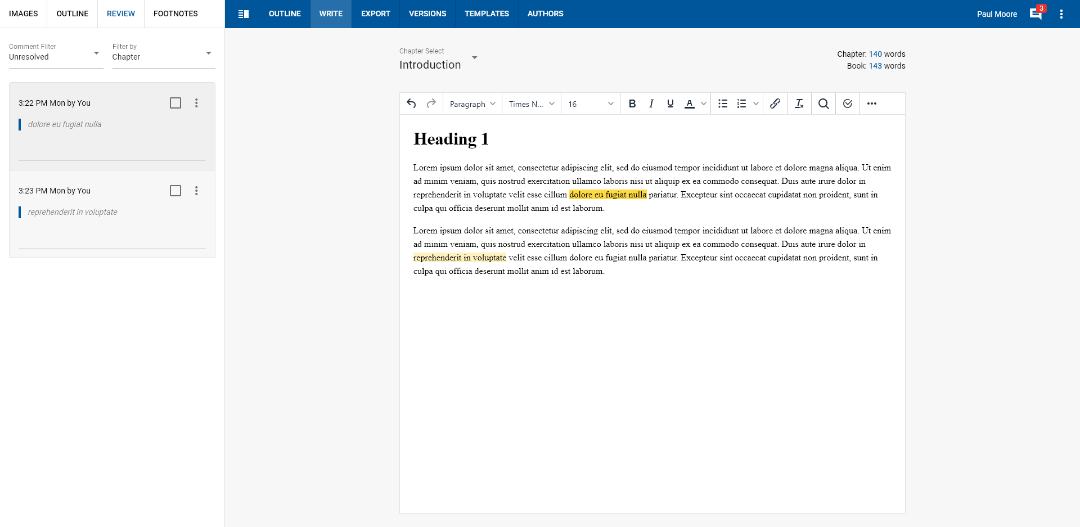 3. For any kind of complex web content
I built an app for a game development project which allows users to create and play visual novel games online.  This is a marketing tool used to collect emails and generate interest in other projects.
simple, modern, geometric, typographic
Most popular logos are simple.  And there are many reasons for this.  They're easier to remember, easier to use, timeless, etc…  But the kind of tasteful simplicity that people associate with quality requires experience and precision from the designer.  I offer these things to my clients.
Depending on the needs of the logo, I will use a variety of software, as they each have unique, powerful features.  I typically start with Affinity Designer because it's the most performant with basic operations, and then use Adobe Illustrator or Inkscape for specific tasks.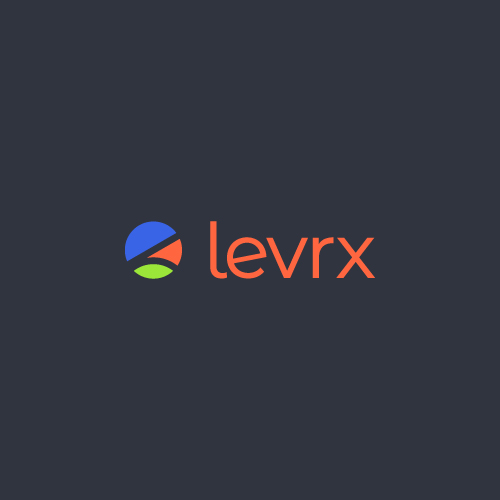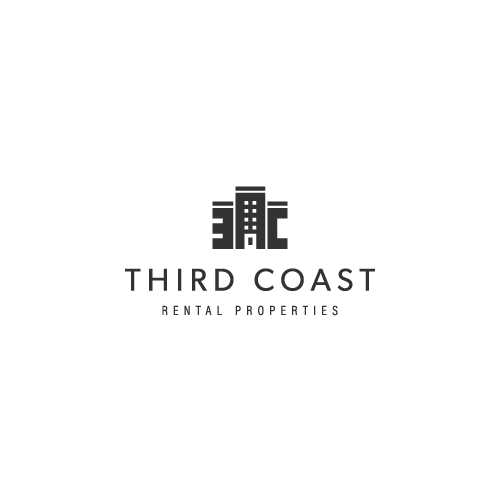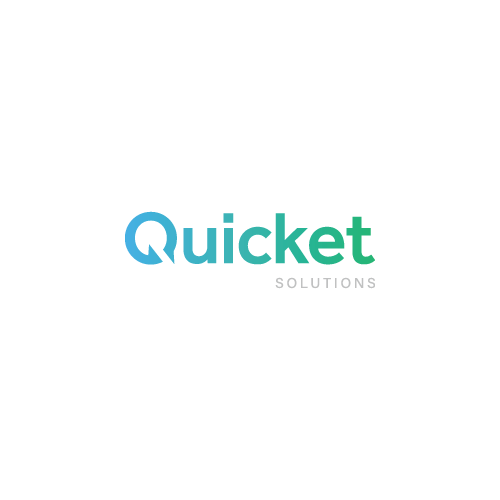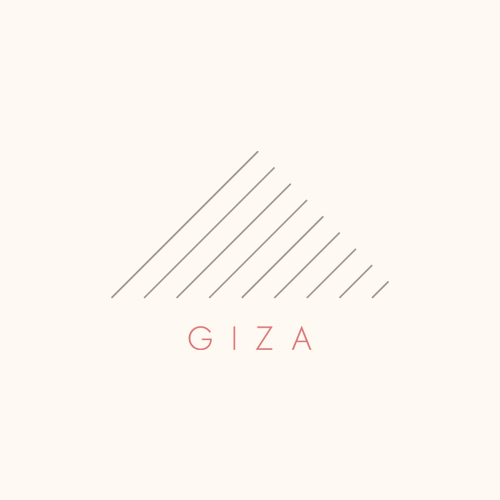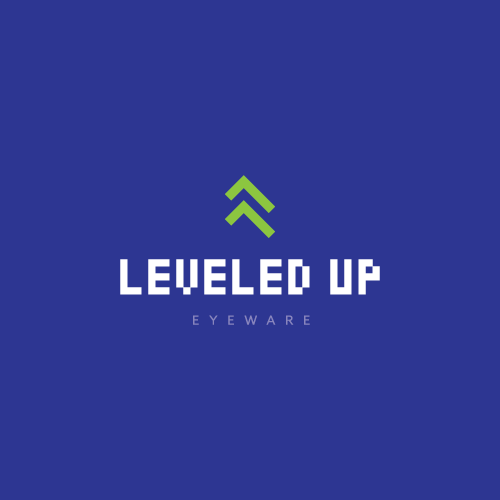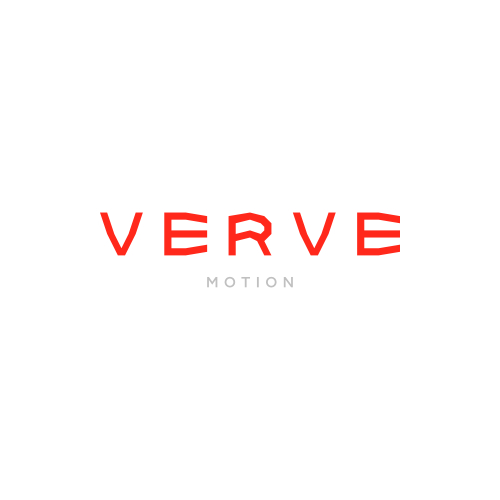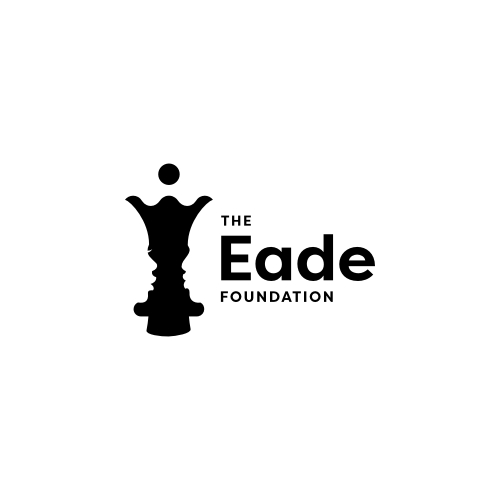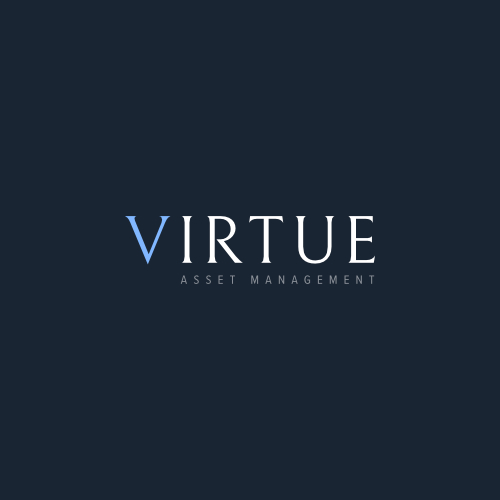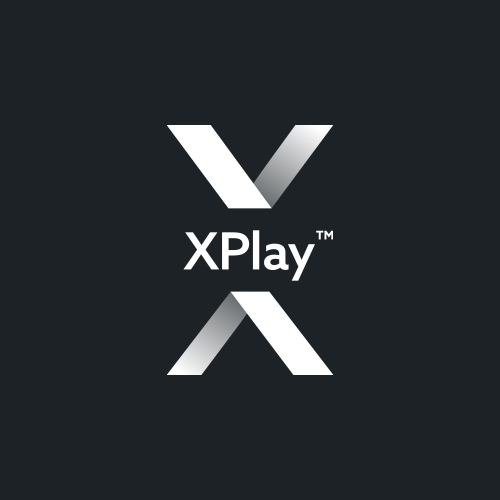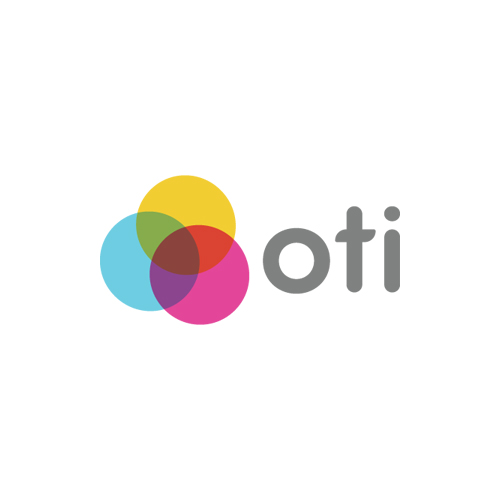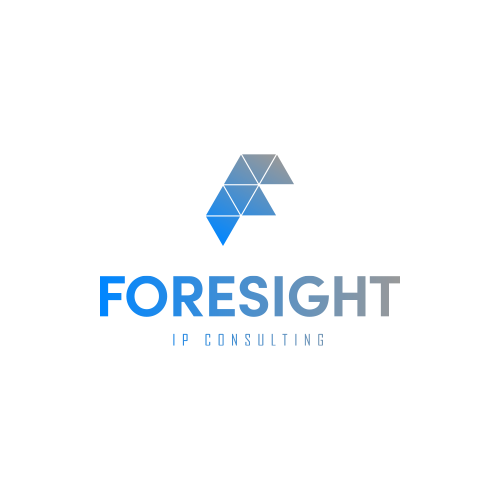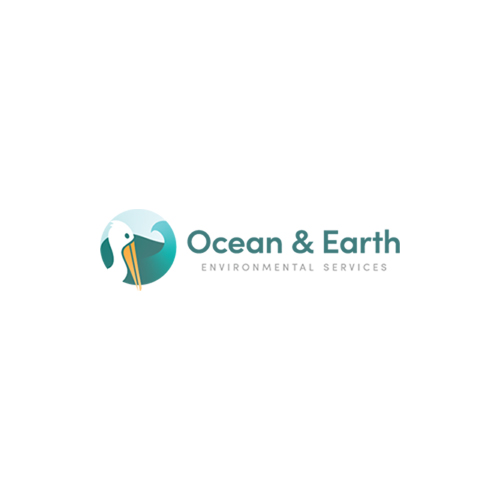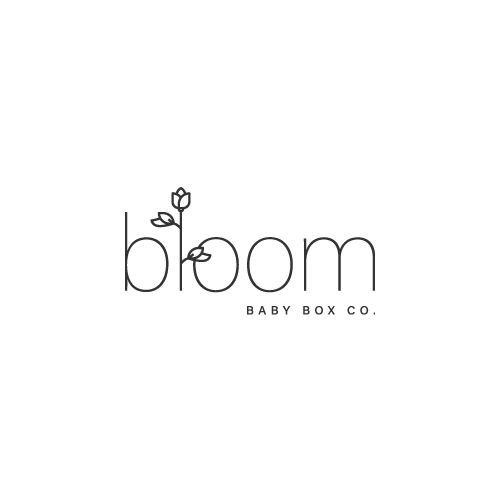 1. Discussion
Before starting a contract, we discuss your project needs and goals to determine if I'm able to help, the cost, timelines, expectations, etc… In order to provide accurate estimates, I'll have a few project-specific questions.
2. Client provides content and/or relevant materials
You send everything needed for me to work on the project.  This includes things like additional specs, content, access to 3rd party accounts/services, and design references.  All of these being in place up front is critically important to having a smooth project and a final product you're happy with.  I generally won't begin work without them.
3. First draft
The first draft is an unpolished version of all or some of the project's work.  This is usually delivered in the form of design images, interactive prototypes, or live dev sites.  For design work, this submission may include multiple concepts/options for you to choose from.
4. Client Feedback
You provide a list of things you like and don't like about what you've seen so far, which influences future work.  This can be delivered in any format you prefer – text, zoom call, screenshots with notes, screen recording with voiceover.  In many cases, it will be necessary for me to wait on feedback before continuing to ensure I don't go too far in the wrong direction.
5. Iterate
The steps of submitting work and getting feedback are repeated until you're happy with the final product.  The amount of iteration that is considered reasonable for a project depends on the budget and whether it's a fixed price project or hourly.  But, I am flexible here, and I've found this is practically never an issue as long as we discuss expectations before starting.
6. Delivery
Once work is finalized, any relevant files are delivered via shared Google Drive folder.  For a finished website, I migrate the site from my dev server to your hosting provider.  For logos, I put together several variations and file types needed for different use cases.